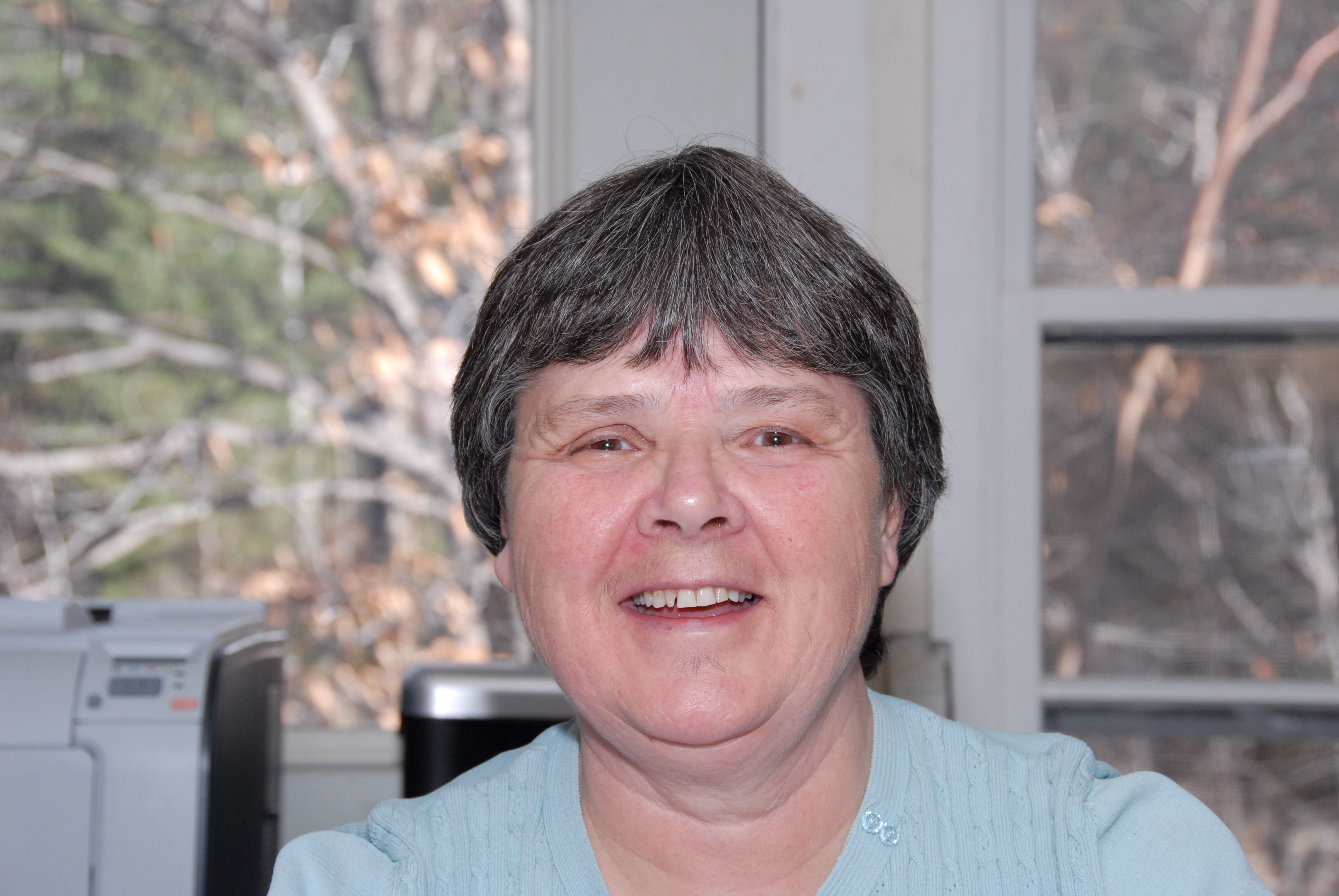 | Administrative Assistant Loon Mountain Real Estate Co.
Loon Mountain Real Estate Co.
60 Loon Mountain Road
Lincoln, NH 03251
Email Phone: 603-745-8112 Toll Free: 800-229-5666 x5381 Fax: 603-297-0802

About Kathy
After graduating from college with a Bachelors degree in Law Enforcement and Physical Education, Kathy began her career as a Security Officer at a small community hospital in Norfolk, MA. She worked her way up the ladder to become the Security Director, where she enjoyed many years of service until the downsizing of the hospital forced her out. Since then, Kathy worked for Prudential Page Realty in Wrentham, MA as administrative assistant and also holds a MA Real Estate Brokers license.
Kathy and her family vacationed in the White Mountains of NH every year. In 2003 she and her husband, Paul, purchased a condo in Lincoln. In 2007 they purchased a permanent home in Sugar Hill. Kathy then obtained an administrative assistant position at Century 21 Winn Associates in Littleton and was employed there until she obtained a full-time position at Loon Mountain Real Estate in July of 2010, where she hopes to stay for years to come.