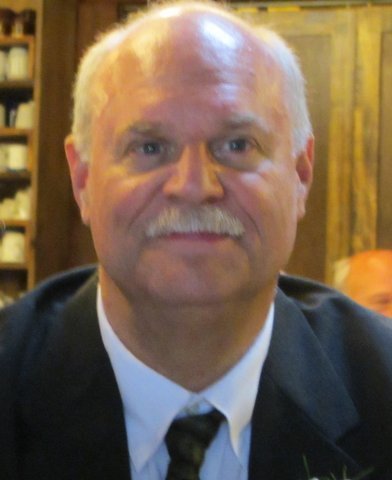 Sales Associate | Loon Mountain Real Estate Co.
Loon Mountain Real Estate Co.
60 Loon Mountain Road
Lincoln, NH 03251
Email Phone: 603-745-8112 Toll Free: 800-229-5666 x5381 Fax: 603-297-0802

About Paul
Paul and his wife, Andrea, moved to Woodstock 18 years ago from Cape Cod. Paul is the parent of two adult children, a son, Chris, who lives locally in Woodstock, and a daughter, Cailyn, who resides in Charlotte, North Carolina. Paul operated heavy equipment for 23 years and then owned and operated a successful bicycle and moped shop for 9 years on Cape Cod, before moving to the beautiful White Mountains. Paul has had a background in the sales industry for over 20 years and enjoys helping people find their dream vacation homes in the Loon Valley region of New Hampshire. He is also a former member of the budget committee for the Town of Woodstock. In his spare time, Paul can be found riding the scenic byways of New Hampshire on his Harley.